Service Specials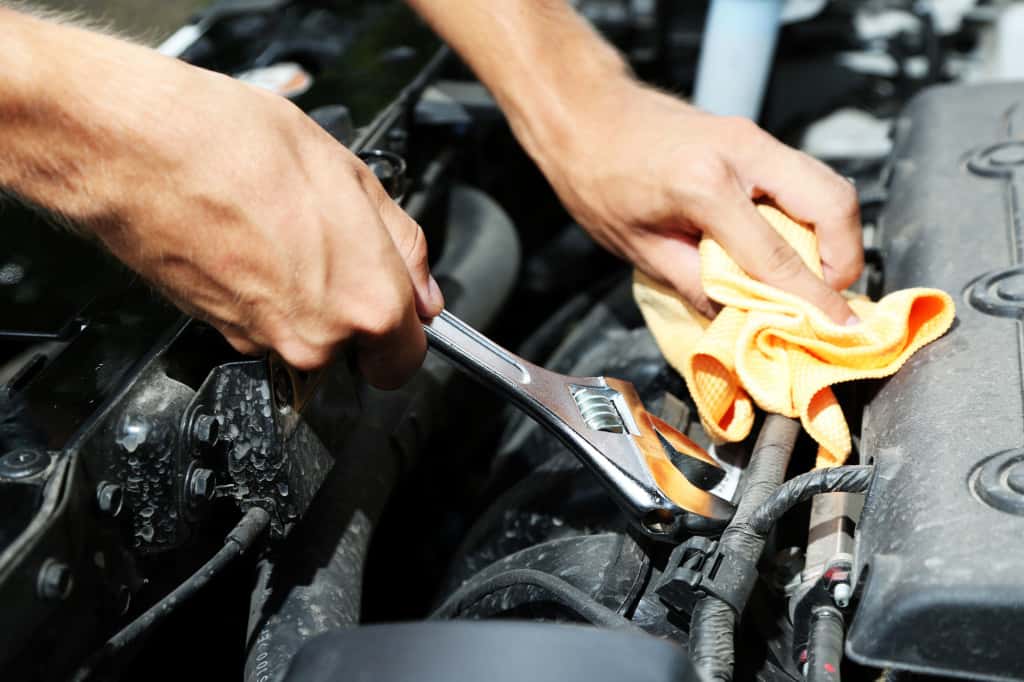 FALL 2018 IS COMING!! SAVE on Scheduled Service A/B Appointments
Expires: September 30, 2018
FALL 2018 IS COMING - SERVICE SPECIALS
FALL 2018 IS COMING!!
FREE – Mercedes-Benz Alignment Check (reg. $49.95)
FREE – 25 point vehicle inspection
Price advertised for *Service A/Service B includes all factory-required components. Please refer to your maintenance booklet for the complete list of factory-required services and details on the specific intervals for your vehicle's year and model. (*model year 2009-newer)
Vin Devers Autohaus of Sylvania
5570 Monroe Street, Sylvania, OH
Service: (888) 851-9295
FALL 2018 IS COMING!! SAVE on Scheduled Service A/B Appointments
FALL 2018 IS COMING - SERVICE SPECIALS
Expires: September 30, 2018
FALL 2018 IS COMING!!
FREE - Mercedes-Benz Alignment Check (reg. $49.95)
FREE - 25 point vehicle inspection
Price advertised for *Service A/Service B includes all factory-required components. Please refer to your maintenance booklet for the complete list of factory-required services and details on the specific intervals for your vehicle's year and model. (*model year 2009-newer)