Vin Devers Autohaus of Sylvania Mercedes-Benz Parts
---
When you own a Mercedes-Benz, you acquire more than just one of the world's finest automobiles; you become part of a brand built on the foundation of superior engineering, unparalleled beauty and an unwavering commitment to automotive excellence.
Genuine Mercedes-Benz Accessories allow you to define your driving experience with the same uncompromising quality and standards you have come to expect in your vehicle. From the weekend adventure, extended vacations and your daily commute, our accessories are designed to give you everything you need for the way you live your life.
Keep the experience genuine by purchasing from Vin Devers Autohaus of Sylvania Mercedes-Benz.
Why order parts from Vin Devers Autohaus of Sylvania Mercedes-Benz?
When you order parts from us, you will experience the #DeversDifference. Since we opened our doors in 1956 as a family owned business, our Sylvania, OH dealership has maintained a unique reputation thanks to our focus on providing customers with the best car buying experience, but the Devers Difference goes beyond the sale. We make every effort to deliver the experience after purchase by treating our customers they way we want to be treated, like family.
We have over 50 years experience with Mercedes-Benz and technicians that have been with us for over 30 years. We offer genuine Mercedes-Benz parts, Certified Mercedes-Benz Technicians and of course our #DeversDifference.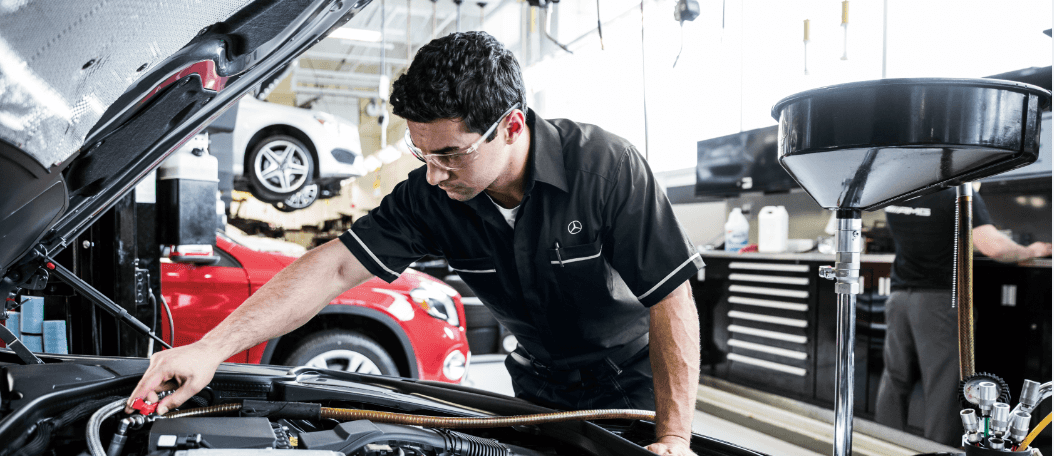 ORDER PARTS CONTACT PARTSService & Parts SpecialsParts Tips and Tricks