How to Maintain Leather Seats
Knowing how to maintain leather seats is key to keeping your car's luxurious interior intact. With some time and effort, you can clean and condition your leather upholstery yourself, or you can always have your car detailed at Vin Devers Autohaus of Sylvania. If DIY is more your style, follow these steps to keep your leather seating clean and supple:
Leather Cleaning
First, check your vehicle's manual to make sure you only use products that are approved for your seating. Then follow these simple steps:
Vacuum the seats with a traditional vacuum hose and attachment or a garage wet-dry vac. This will suck up most of the visible dirt. Be careful not to scratch the leather.
Use compressed air, if necessary, to blow between the cracks in the seats.
Using a microfiber towel, wipe the seats down with leather cleaner or saddle soap.
Then, use a brush and commercial leather cleaning spray or homemade cleaner made from one part white vinegar and two parts linseed oil to scrub the leather.
You can spray the cleaner directly onto the surface, unless your seats have perforations. If that's the case, apply the cleaner directly onto the cloth or brush. You want to avoid getting any kind of products inside the holes.
Wipe the seats dry with a microfiber cloth.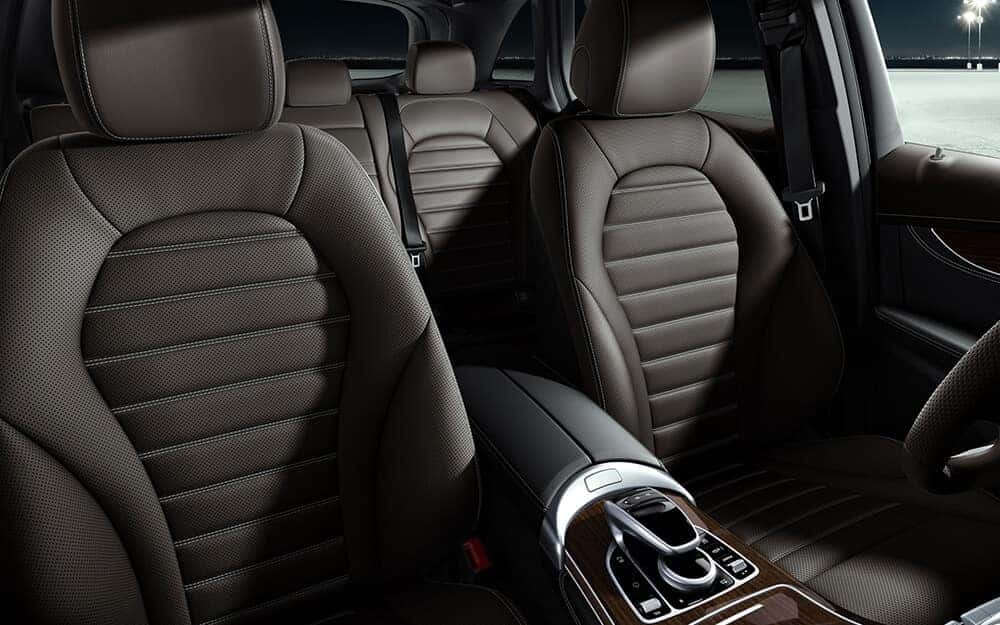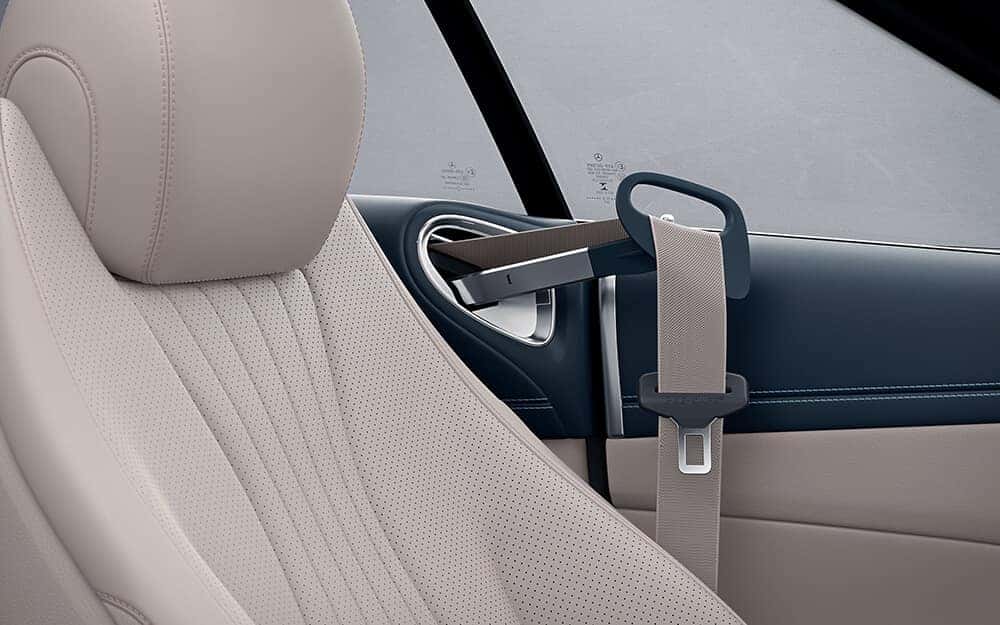 Leather Conditioning
Once your leather seats are nice and clean, condition them to replenish the leather's natural oils and keep them soft and supple.
Be sure to choose a leather conditioning product that's recommended for your vehicle. It should be high-quality, water-based, and pH neutral. It should not contain greasy silicone, waxes, or petroleum distillates.
Test the product in an inconspicuous spot to make sure it doesn't harm your seats. Rub in a small amount of conditioner with a sponge or microfiber cloth.
Follow the directions for your conditioning product. Use a soft microfiber cloth or sponge and gently rub it into the leather with circular motions. Remove any excess conditioner with another dry cloth.
Let the conditioner remain on the seats for at least one hour, preferably in the garage or a shaded area.
Then, polish the seats using circular motions with a clean, dry cloth. This buffing process will result in a nice shine.
Vin Devers Detailing Services
Now you know how to maintain leather seats on your own. But you can also let Vin Devers Autohaus of Sylvania handle it for you! Come in for detailing services a few times a year and you'll see a noticeable difference in your leather upholstery. Contact us today to make your appointment!