Retain Your Car's Value With Luxury Car Care

Luxury Care Care at Vin Devers Autohaus of Sylvania Mercedes-Benz
At Vin Devers Autohaus of Sylvania Mercedes-Benz in Sylvania, Ohio, we believe there's nothing more important than taking care of your luxury vehicle. That's why we're opening up the doors of our auto detailing shop to you for all things automotive upkeep. With a crew of experienced automotive detailers, we'll ensure any cleaning is done correctly. Auto detailing will protect your vehicle from the elements and help remove dirt, dust, and other debris. For a spotless vehicle, we use only genuine cleaning products and techniques, all proven to be safe on your luxury car. Visit us today to explore our auto detailing services. From polishing and waxing the exterior of your car to cleaning the leather upholstery on the interior, we know how to care for your German-engineered vehicle. Visit our Sylvania, OH, Mercedes-Benz dealership, and get your vehicle looking its very best today.
Premium Mercedes-Benz Service in Sylvania, OH
Through regular luxury car care services at Vin Devers Autohaus of Sylvania Mercedes-Benz, you'll immediately notice an improved look and feel on your car's interior and exterior. We also deliver world-class Mercedes-Benz service for all your automotive needs. Our certified service center can handle anything from in-depth repairs and tire rotations to brake repairs and engine overhauls. Schedule your next Mercedes-Benz service with us online. We look forward to serving you at our Perrysburg, OH, area service center today.
Genuine Mercedes-Benz Parts & Accessories near Toledo, OH
Whether your Mercedes-Benz C-Class needs a new set of brakes or you're looking to upgrade your Mercedes-Benz GLC with new accessories, we have you covered. The parts center at Vin Devers Autohaus of Sylvania Mercedes-Benz is fully stocked with the genuine Mercedes-Benz parts you need to keep your vehicle running at peak performance. Check out our service and parts specials to save money next time you visit our dealership. To order parts or schedule your auto detailing appointment, schedule an appointment by phone or right here on our website through our contact form. Our friendly and knowledgeable team in Sylvania, OH, looks forward to keeping your luxury vehicle in great shape for years to come.
Extreme TLC
When you own a luxury vehicle, everything is done at a higher level, from filling it up with gas, to service and detailing. You'll most likely need to use premium gasoline, and routine maintenance is of the utmost importance. Getting it serviced regularly, whether you drive it frequently or not, will keep the fluids stable and engine lubricated. Parking far away from other vehicles and utilizing a bumper protector can help you avoid dings and scratches. And, if you don't use your vehicle for everyday driving, you might want to consider a transport service if you need to move it.
How to Detail Your Car
You can use a service, but you can also handle some detailing yourself, which is part of the enjoyment of owning a high-end vehicle. Experts recommend the following tips for working on luxury cars:
Clay Bar. A clay bar is invaluable for removing tiny particles of dust and contaminants from your luxury car's exterior. Using one will help avoid getting tiny scratches on your paint.
Polish and Wax. Specialty tools are available for polishing and waxing your car's finish. Look for ingredients like Italian viscose fibers and microfiber materials for buffing and shining.
Interior Care. Taking care of your vehicle's interior is another vital element to protecting it and making it last. Be sure to use cleaning products designed especially for high-end leather upholstery, microfiber cloths, and soft brushes.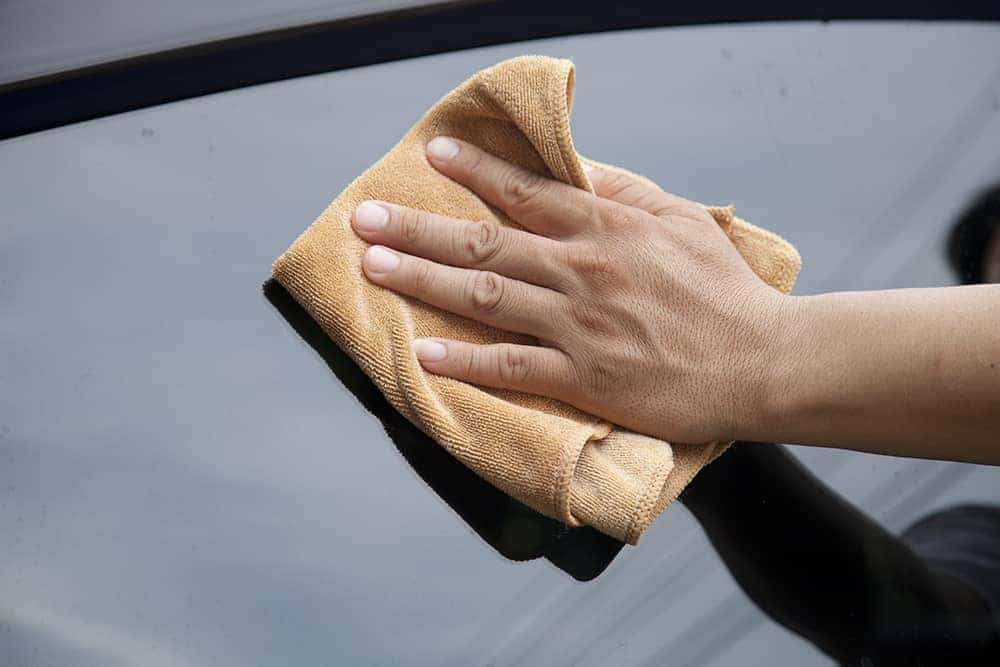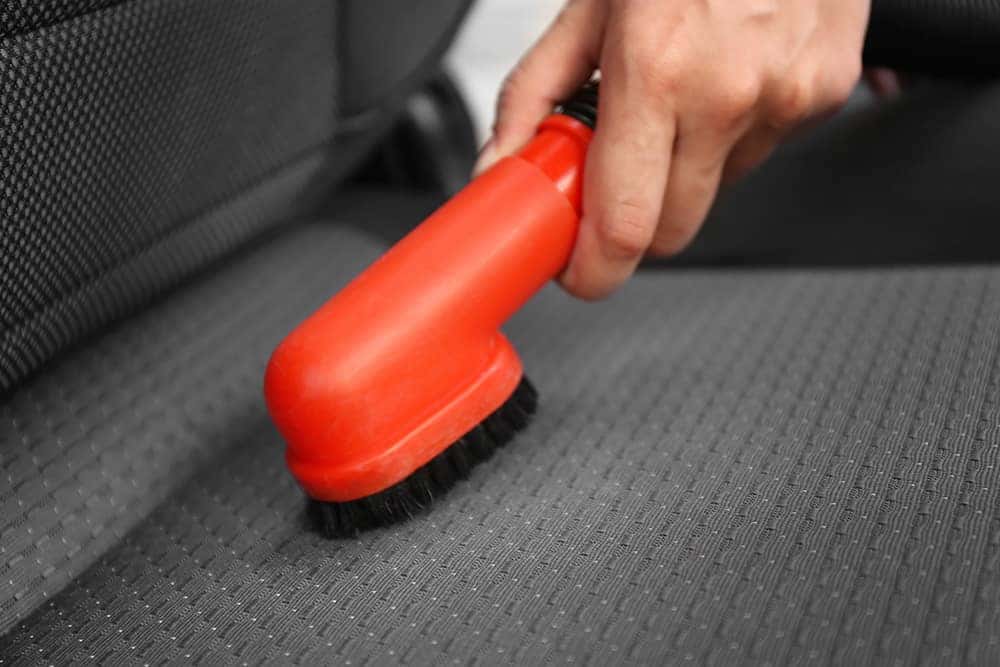 Vin Devers Autohaus of Sylvania Detailing Service
At Vin Devers Autohaus of Sylvania, we understand exactly what it takes to take care of and protect luxury vehicles. We provide all levels of car washing and detailing, and if you live in Toledo, Maumee, or Perrysburg, we're conveniently located for you in Sylvania. It's easy to make an appointment online, so contact us today!