How to Protect Your Car From the Sun

Wondering how to protect your car from the sun? Keep it shaded, clean, and dust-free to protect from the damage that comes from heat and sun exposure.
Avoid Sun Damage
High temperatures and direct sunlight can cause damage, whether you live in a hot climate or even in the Toledo area. Protect your car's interior, exterior, and cooling systems by adopting some easy-to-learn habits:
Shade is your friend. Choose shady and covered spots wherever you can, and shade your car's dashboard with a windshield sun protector.
Clean up. Wash, hand dry, and wax your car frequently to remove nasty dirt and dust particles. Apply conditioner to your leather upholstery to keep it clean and protected from cracks and tears.
No dust collecting. Keep a microfiber cloth handy to remove dust from your dashboard and avoid micro-scratches.
Avoid the hot seat. Use seat covers to keep seating surfaces cool and protect the leather and fabric.
Vital fluids. Keep antifreeze/coolant and other fluids flushed and topped off. Regularly check your belts, battery, and air conditioning, too.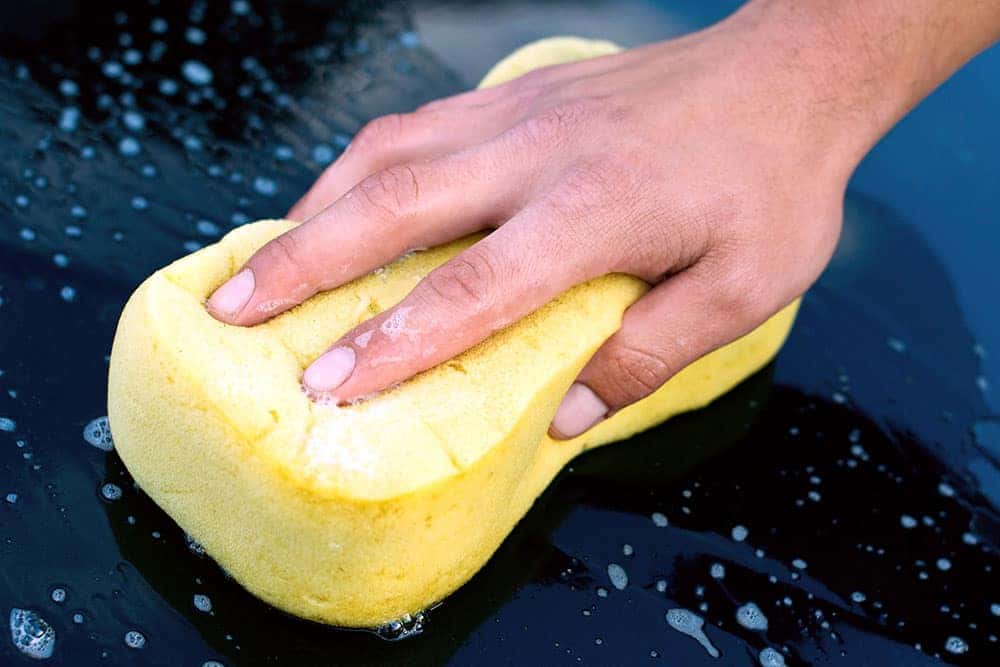 At Vin Devers Autohaus of Sylvania, near Maumee and Perrysburg, we can help you with detailing and all auto maintenance, such as replacing the battery in your Mercedes-Benz key fob, as well as be your guides to the best restaurants in downtown Toledo. Contact us today to learn more!